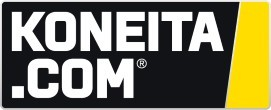 NOVA 160A Wash cabinet
Next batch, ETA 15.07. - 22.07.
Parts washer
Fully enclosed chamber. Spray nozzle that operates at 4,8 - 8 bar pressure. Cleaning liquid re-circulation 0,8 l / min.
Cleaning liquid can be heated up to 50 C. Fluorescent light inside. Built-in fan improves visibility by pulling mist and fumes out of the cabinet.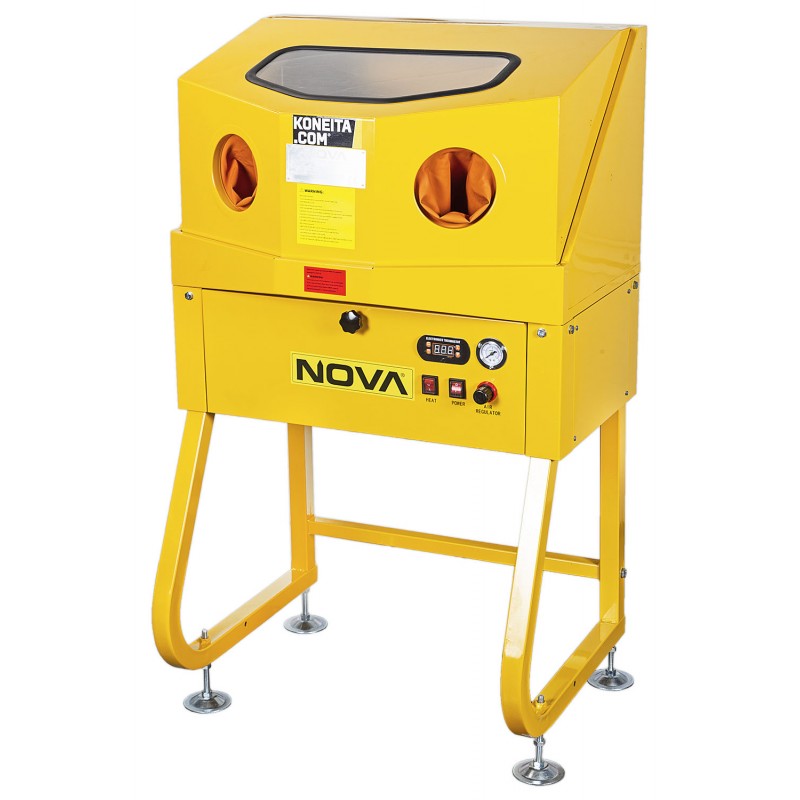  
Always affordable prices

Fast delivery

Reliable warranty


NOVA
Description
COMPRESSED AIR CLEANING: Our solvent tank parts washer is designed to give your products a maximum clean. By using compressed air to spray the heated cleaner into the solvent cabinet, debris is easily removed from all your tools and parts
FULLY ENCLOSED CHAMBER: Cleaning your tools is easy with this parts washer tank; You don't have to worry about debris or cleaning solution leaking out; The lid sits inside the frame of the small parts washer making loose debris an impossibility
Cleaning liquid can be heated up to 50 °C for best results.

FLOURESCENT LIGHT: When cleaning your tools or parts, it is essential that you see all of the nooks to make sure no debris remains; The fluorescent light inside the parts cleaner tub illuminates both the product and the parts washer solvent pump

BUILT-IN FAN: To improve visibility, there is a strong fan in the back of our parts washers. The built-in fan improves visibility by pulling mist and fumes out of the parts cleaner tank, so they don't get in the way of the cleaning process

8-14 l RESERVOUIR: With this safety clean parts washer, don't worry about running out of cleaning solution while washing. A plastic reservoir that sits underneath the parts cleaner holds 8-14 l, so you don't have to refill often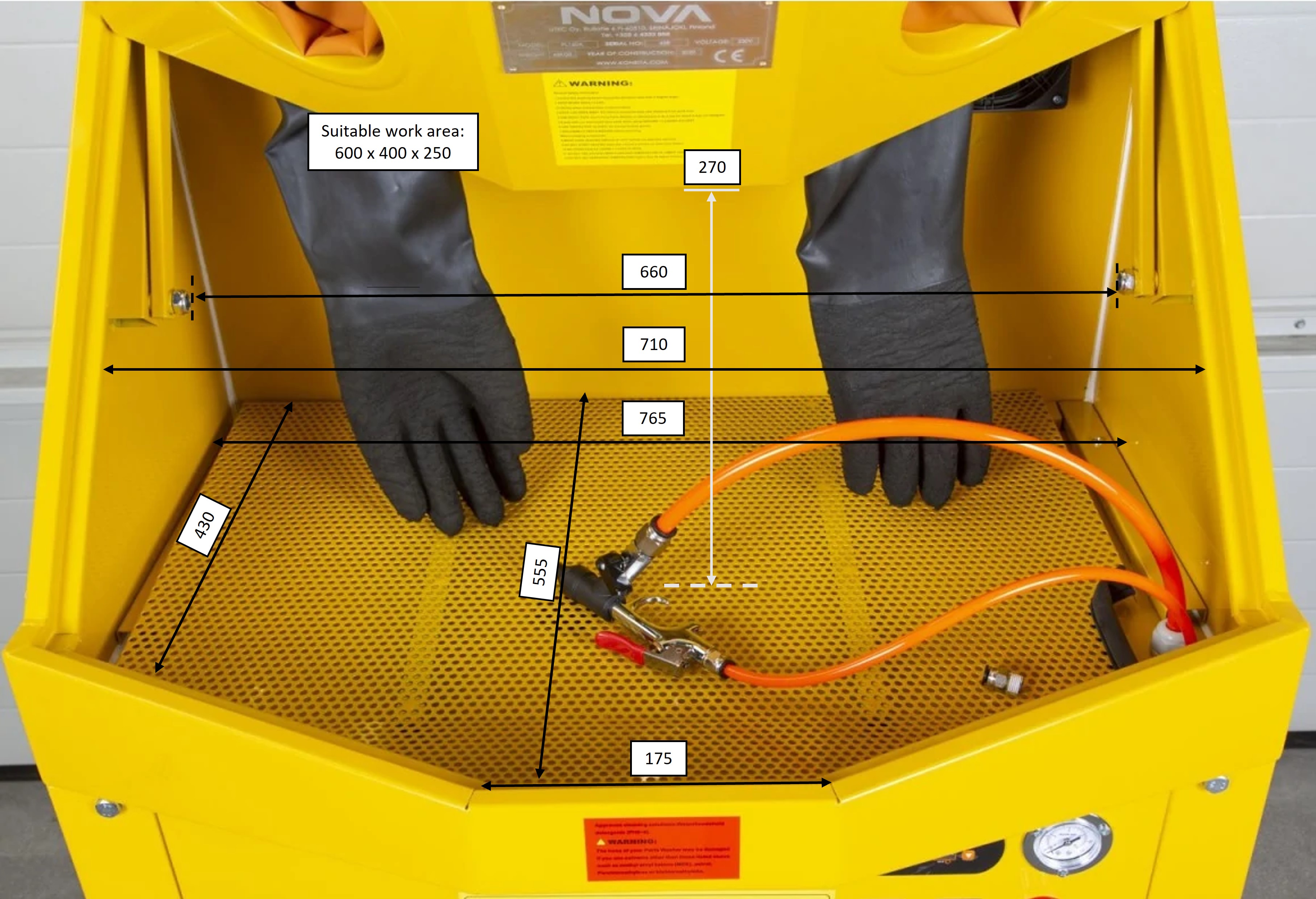 Data sheet
Voltage (V)

230

Tank capacity (l)

8-14

Washing recirculate (l/min)

0,8 (l/min)

Pressure (bar)

4,8 - 8

Air consumption (l/min)

140

Work space (mm)

736 x 558 x 452

Weight (kg)

46

Warranty

1 year
Show all
Other categories related to this product