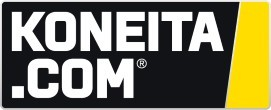 NOVA EHB10 hydraulic tube bender
Last item in stock
Stock replenishment, ETA 28.01.
Motored tube bender. Work force: 10 ton.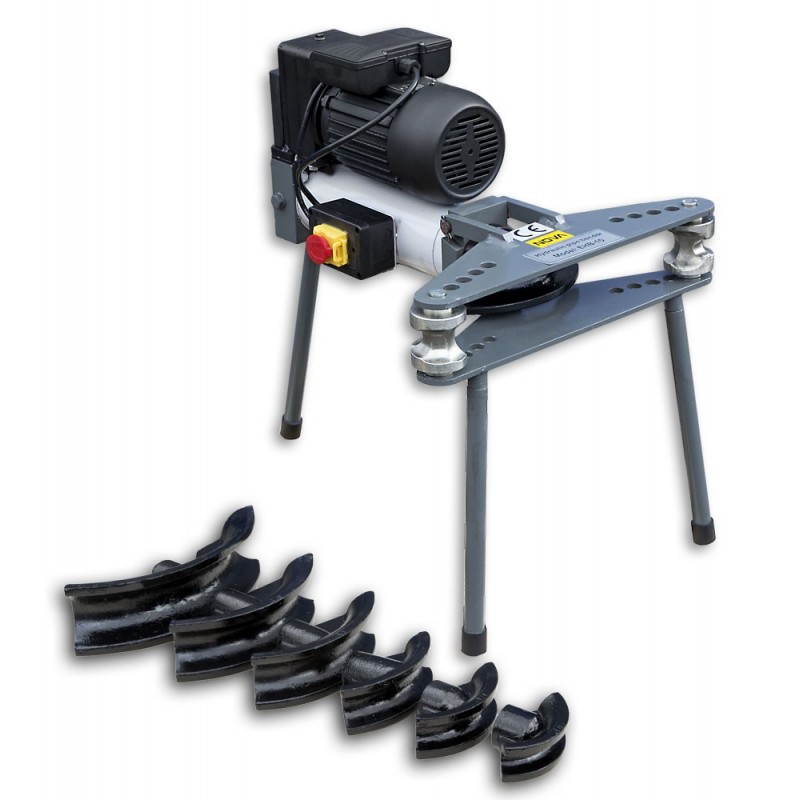  
Always affordable prices

Fast delivery

Reliable warranty


NOVA
Description
Motored version of the HB-10 pipe bender.
A machine that just needs a little space. Also suitable for various small jobs. The effect is 10 tons. Maximum rotation angles 0-90°/120°. Easy and fast to use. Efficient hydraulics. Everything necessary comes with the machine. This very advantageous machine has gained a great popularity everywhere. Ideal for car repair shops, metal workshops, educational institutions, metal enthusiasts, builders of car arches etc.
Inner diam.
Inch / mm
Outer diam. mm
Max. Wall strength (mm)
Beam (mm)
Bending angle (mm)

1/2'' / 12,7

21,3

3,25

62

0-90°




3/4'' / 19,05

26,8

3,50

78

0-90°


1'' / 25,4mm

33,5

4,00

98

0-90°




1 - 1/4'' / 31,75

42,3

4,00

128

0-120°




1 - 1/2'' / 38,1

48

4,25

148

0-120°




2'' / 50,8

60

4,50

187

0-120°



Data sheet
Max bending angle (°)

0-90 / 120

Pipe sizes (")

1/2 - 2 (outer diam. 21,3-60 mm)

Motor

750 W

Weight (kg)

60

Warranty

1 year
Show all
Other categories related to this product