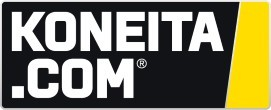 NOVA IL1000 induction heater 1kW
In stock
NOVA IL1000 is small but powerful induction heater for flameless heating e.g. in the auto repair shops. 1kW power offers quick heating time. Integrated working light helps while working in low light surroundings. Comes together with alternative induction heating coils + carry-on protective case.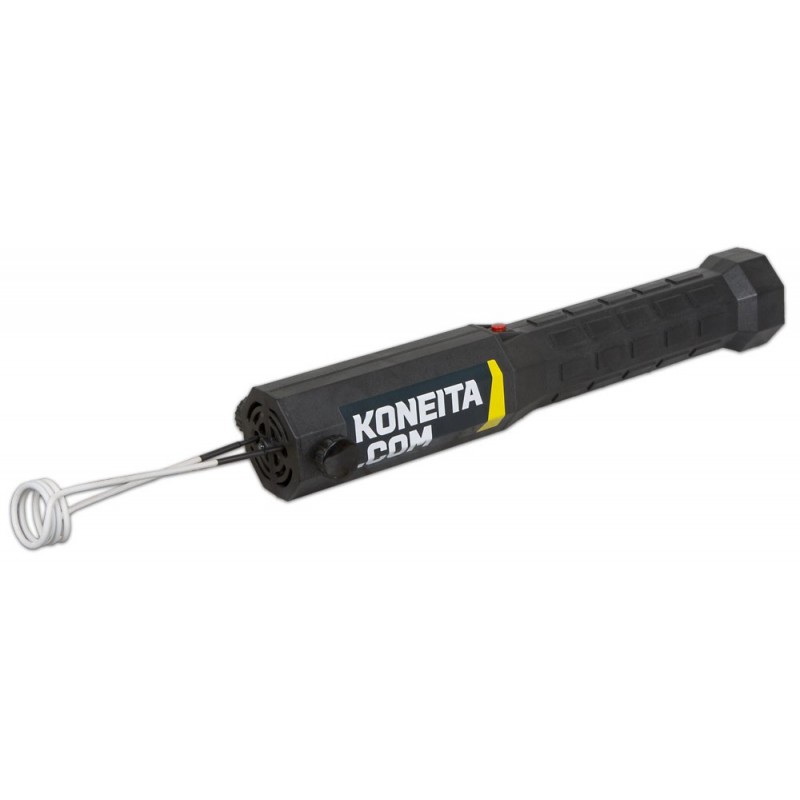  
Always affordable prices

Fast delivery

Reliable warranty


NOVA
Description
NOVA IL induction heater is a brilliant alternative to heat up rusty nuts and bolts for easy opening. No need to use flame anymore which makes this tool a safe method to heat up metallic bolts and nuts. Easy to change coil with two fixing bolts. Integrated work light.
Recommended heating temperature and time are as follows (from 25C to 300C):
10- 22mm: n 30-35s
23-28mm: n 35-60s
29- 36mm: 65-90s
37-40mm: 90-120s
Recommended heating temperature is 300-500C to get bolt/ nut loose. Overheating (550+C) may cause annealing of the and lower iron toughness and hardness.
NOVA IL1000 is equipped with automatic power switch-off after 2min heating.
Weight 1,2kg, length withour induction coil 375mm. 
230V and equipped with standard European plug.
Data sheet
Voltage (V)

230

Power (W)

1000

Length (mm)

375

Weight (kg)

1.2

Warranty

1 year
Show all