Karnasch Cooling-Lubrican MECUT Wax 350g
In stock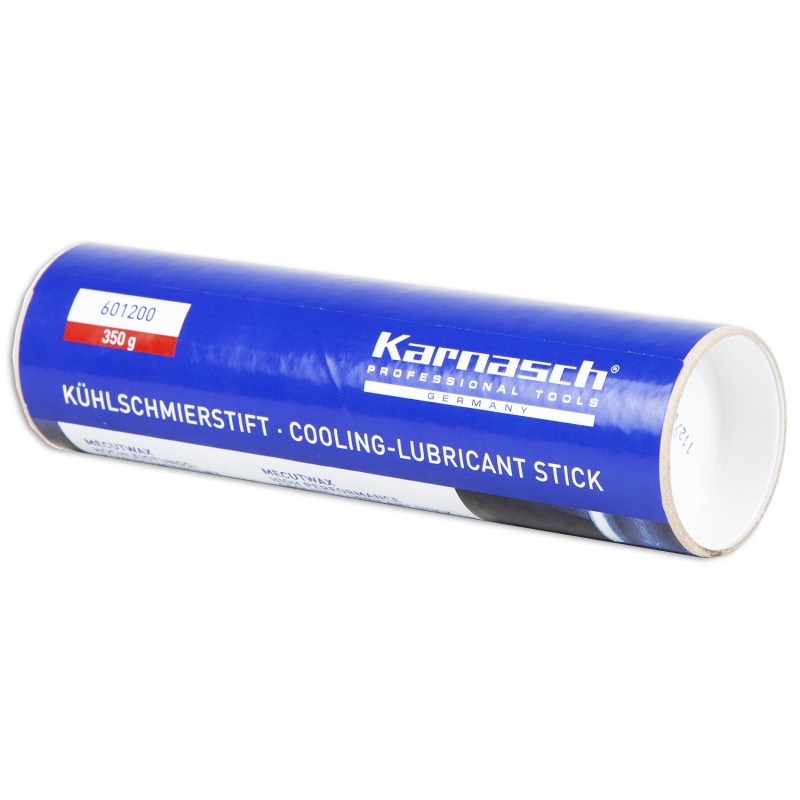  
Always affordable prices

Fast delivery

Reliable warranty


Karnasch
Description
-Silicone free
-The wax sticks to the tool
-No dripping or splashing

Ideal for working under difficult circumstances e.g. "Overhead use" and for machines without cooling device.
Usage:
Increases tool life and surface finish significantly when:
-SAWING
-MILLING
-TAPPING
-GRINDING
-DRILLING
-TURNING

For cutting all types of steel and non-ferrous metals like aluminum, copper, brass.
350g