Karnasch Cutting Paste 750 g
In stock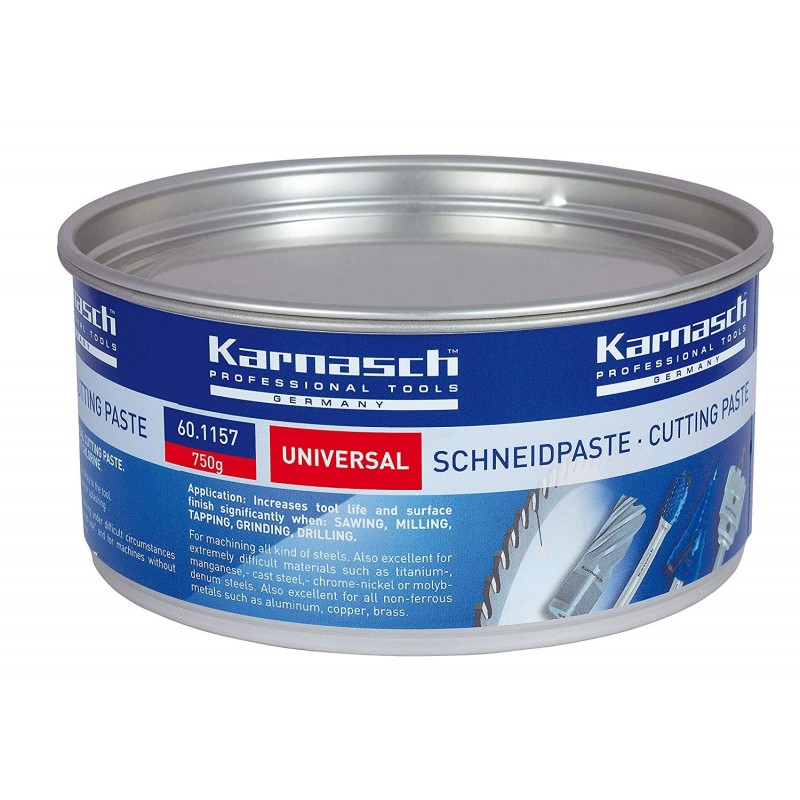  
Always affordable prices

Fast delivery

Reliable warranty


Karnasch
Description
Suitable for all steel and iron alloys as well as aluminum. Good solution for machines that do not have their own cooling.

Suitable for drilling, milling, sawing and threading.
    

Improves machining quality
    

Grips well with the tool, doesn't splash around like normal coolant
    

Works particularly well on hard materials

Contains 750 g paste.