SAIT-Top CERAMIC-TM AS36S 230 x 2,5 x 22,23 CUTTING WHEEL SAIT
Next batch, ETA 05.01.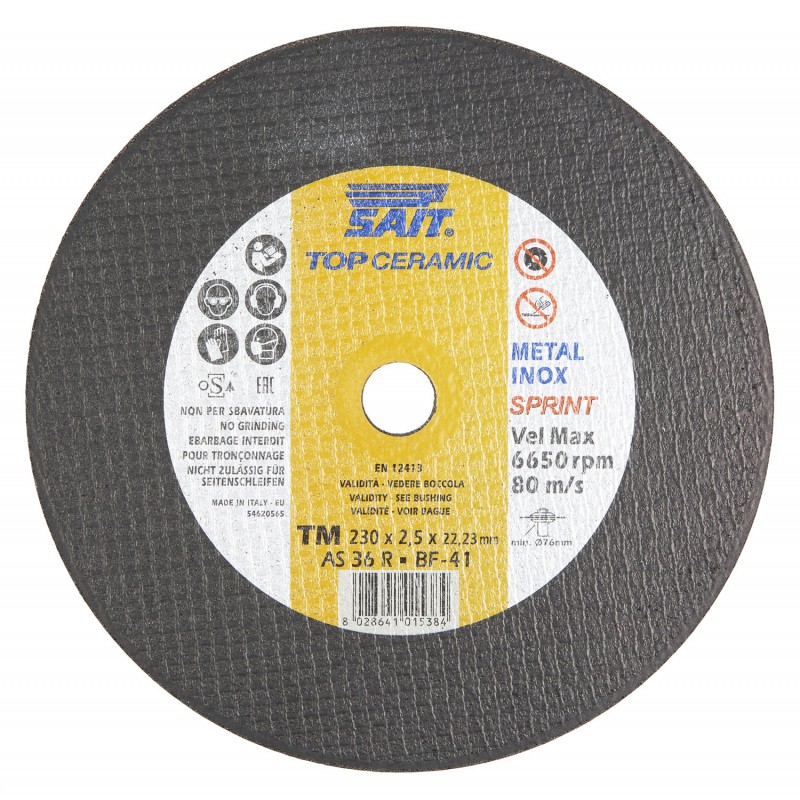  
Always affordable prices

Fast delivery

Reliable warranty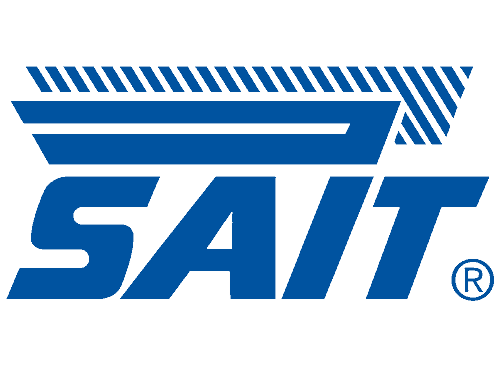 Sait
Description
Ceramic cutting disc SAIT 230 x 2.5 x 22.23
The new generation of ceramic cutting discs. High performance for fast and efficient cuttings.
Suitable for steel, stainless steel and alloy steel.