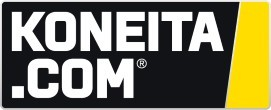 List of products by brand Kyocera
Combining the diverse strengths of the Kyocera Group to create new value and ensure customer satisfaction.
Kyocera places top priority on the "Customer-First" Principle to ensure that the products and services we provide consistently delight people. Customer satisfaction requires us to respond quickly to the constant changes all around us. We also strive to create new value by organically mobilizing the technological capabilities and management resources within the Kyocera Group, using our Kyocera Philosophy, our Amoeba Management System, and our belief in managing through a "bond of human minds." When we all combine efforts to participate in management, finding satisfaction and fulfilment in our work and expanding our true potential, we grow as human beings. The quality of a technology, product or service depends on the people behind it. We want to deliver new value to our customers continuously, through team members who pursue their dreams, work enthusiastically and consistently achieve self-determined goals.
Click on KYOCERA catalogue HERE to see all product range. Can't find the specific product you're looking for? Contact us for personalized assistance.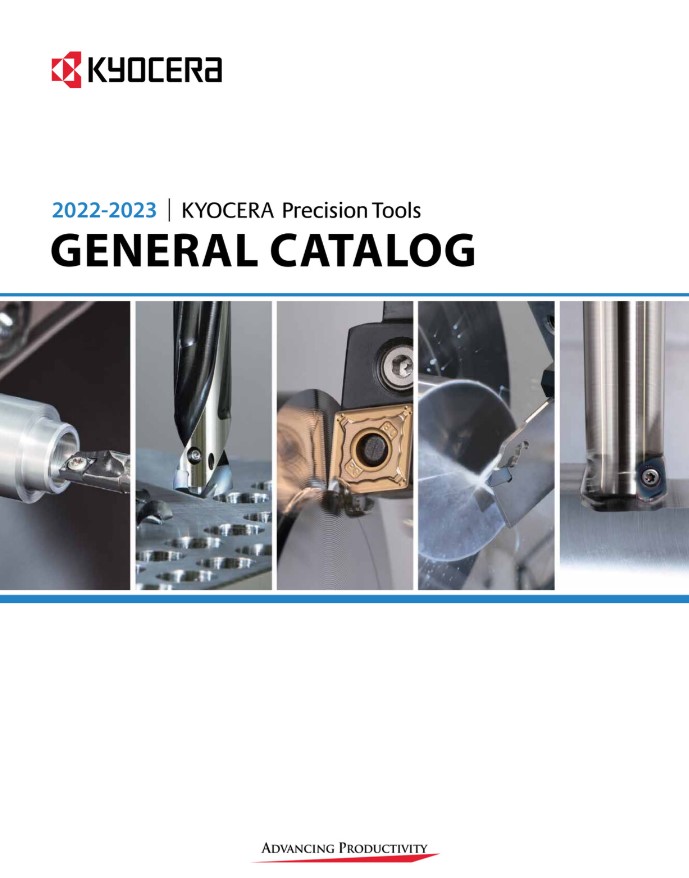 Sorry for the inconvenience.
Search again what you are looking for